Corporate
Profile
We are TRG Software Consultancy and we're one of the India's upcoming software & website development companies in Kolkata. We design intelligent, cost-effective and intuitive software applications that help streamline processes for businesses. We offer services such as Software, Customize Software development, Web services such as domain registration, hosting server, website designing & development, SEO & SEM, ERP solutions, Mobile App development. Digital Marketing, Visual Branding etc.
We've been around since 1996 and have become trusted service providers to the clients in Kolkata in delivering services offered by us.
We take a unique approach by fusing traditional and new methods to develop and deliver quality service at speed, while retaining our personal touch and effective attitude to planning. Our approach to any project is to meet customers, analyse, visualise, create and test and finally deliver. Thus Flexibility in adopting changes throughout the cycle also helps reduce the overall project cost. Clients see working version of software frequently during development cycle. This means they can provide their continuous feedback minimising rework speeding up project delivery.
We completely believe in affordable, low budget prices but make no compromises on quality. We have successfully created a wide range of satisfied client base with wide range of industries and business organization.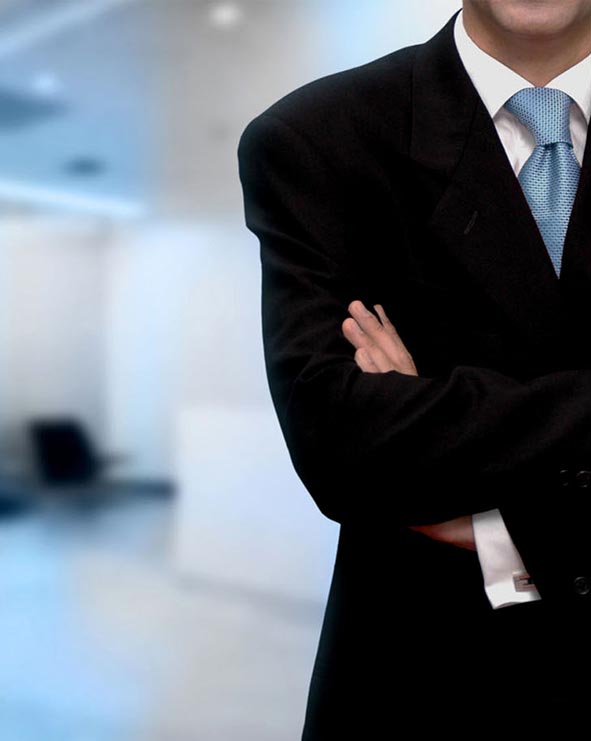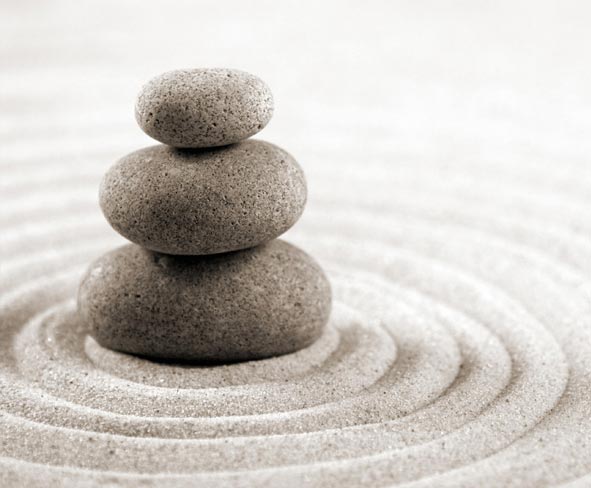 Background
History
In the year 1996, we started with software development and followed strict consideration to satisfy each of our client with best customized solution. During that period the MS DOS was the main operating system in most of the pcs. We developed application using CLIPPER and dbase/foxpro as database. By 2000, we started with Windows programming using Visual Basic and MS ACCESS as backend.
In the year 2005, we started with web based designing and website development including services such as Domain registration and Hosting. Today we are a leading house in Kolkata serving with these services including SEO/SES for major Search Engines like Google , Yahoo and Bing. We are also now working on ERP model using .NET technology with SQL SERVER to give CLIENT SERVER solution. In the year 2016 we successfully launched a mobile app on both Android as well as IOS for a community and proved the efficiency of our team. In these years we have earned a reputed goodwill with all of our clients and wish to extend further in the years to come.
Our Mission
"Enterprising your resources" is our mission implying we empower our clients with technology by minimizing resources and maximizing results